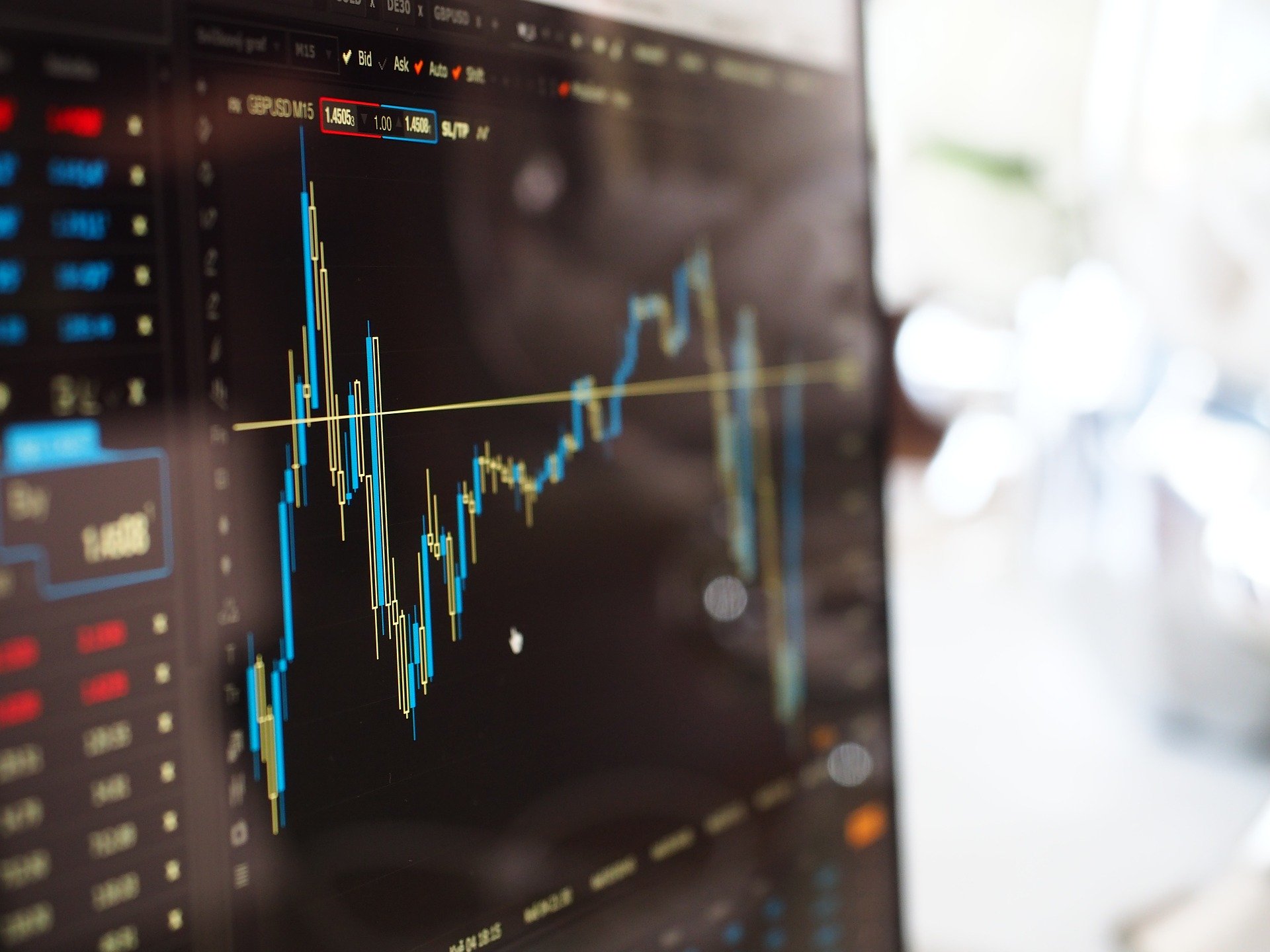 Written on
April 27, 2020
Bad News/Good News
No one will be surprised when economic data officially shows that the U.S. is in a recession.  That official announcement will come as a result of two consecutive quarters of negative GDP – the total of goods and services produced in the U.S.  The S&P 500 has reflected negative GDP for the last two months as it precipitously fell into bear territory (a decline of 20%+).
There have been numerous post WWII bear markets as illustrated in this graph.  The good news is that bear markets, while painful, have been shorter than average bull markets.  Also, the gain exceeds the pain.
Historically, the stock market recovers before GDP points upward.  Let's hope that history repeats.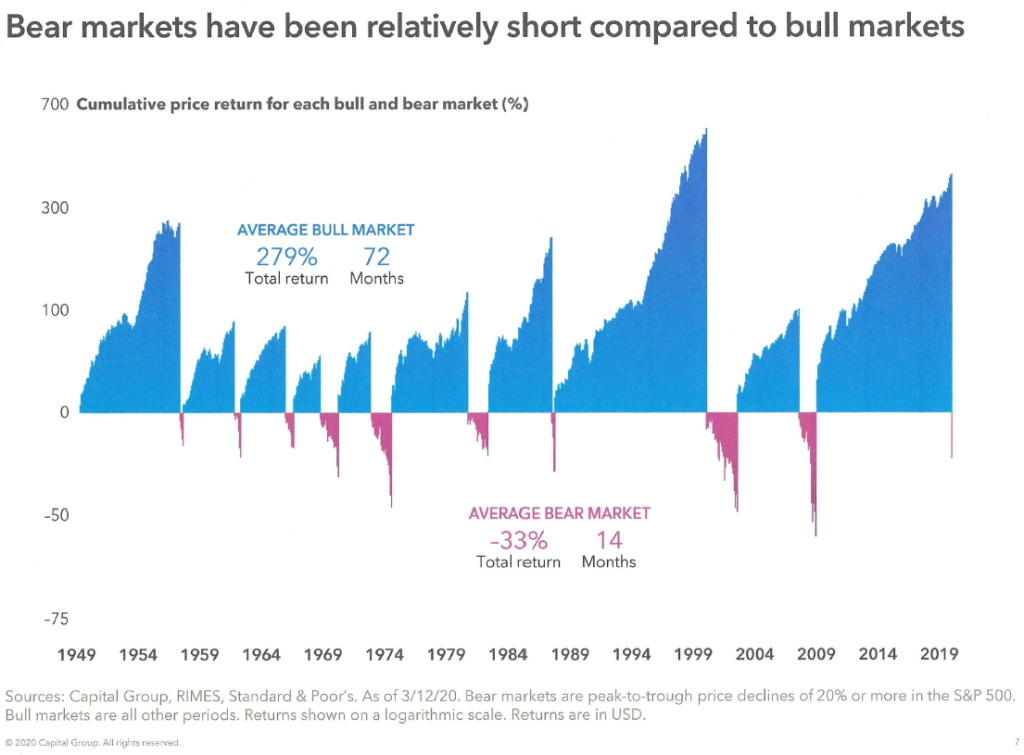 ---
The Hourglass is an OFM Wealth Publication.  All information is believed to be from reliable sources, however, we make no representation as to its completeness or accuracy.  All economic and performance information is historical and not indicative of future results.  Any market indices mentioned are unmanaged and cannot be invested in directly.  Additional information, including management fees and expenses, is provided on our Form ADV Part 2.