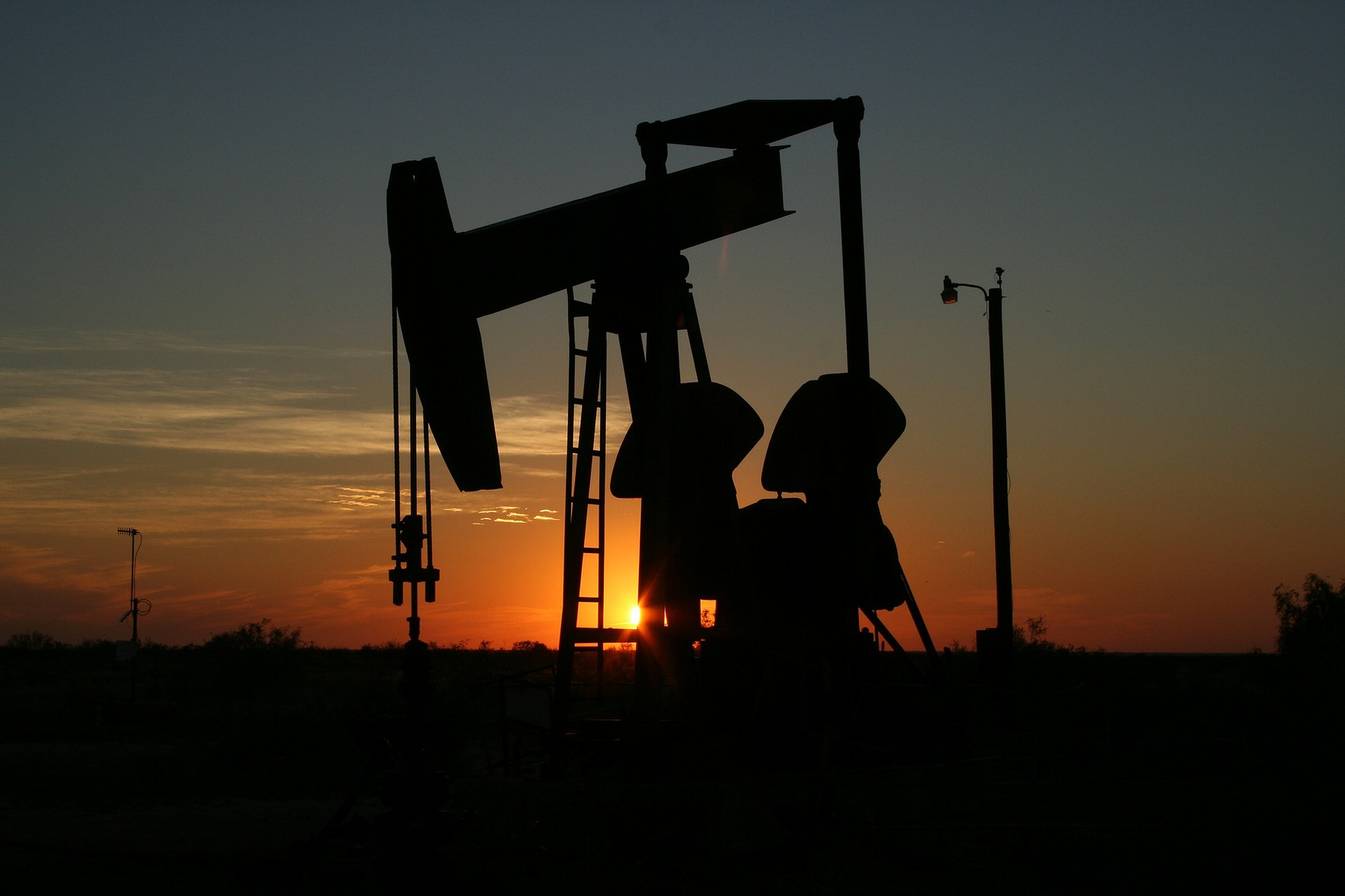 Written on
December 05, 2019
Can You Divest From Energy Without Consequence?
Oil companies have played a key role in the development of civilization.  Their burning of fossil fuels was a major contribution to the success of the industrial revolution and beyond.
Today, the burning of fossil fuels threatens the health of our planet and its inhabitants, like us, our children, and grandchildren.
What would happen if we stopped investing in the fossil fuel-led energy sector of our economy?  Let's look at the past 30 years for guidance.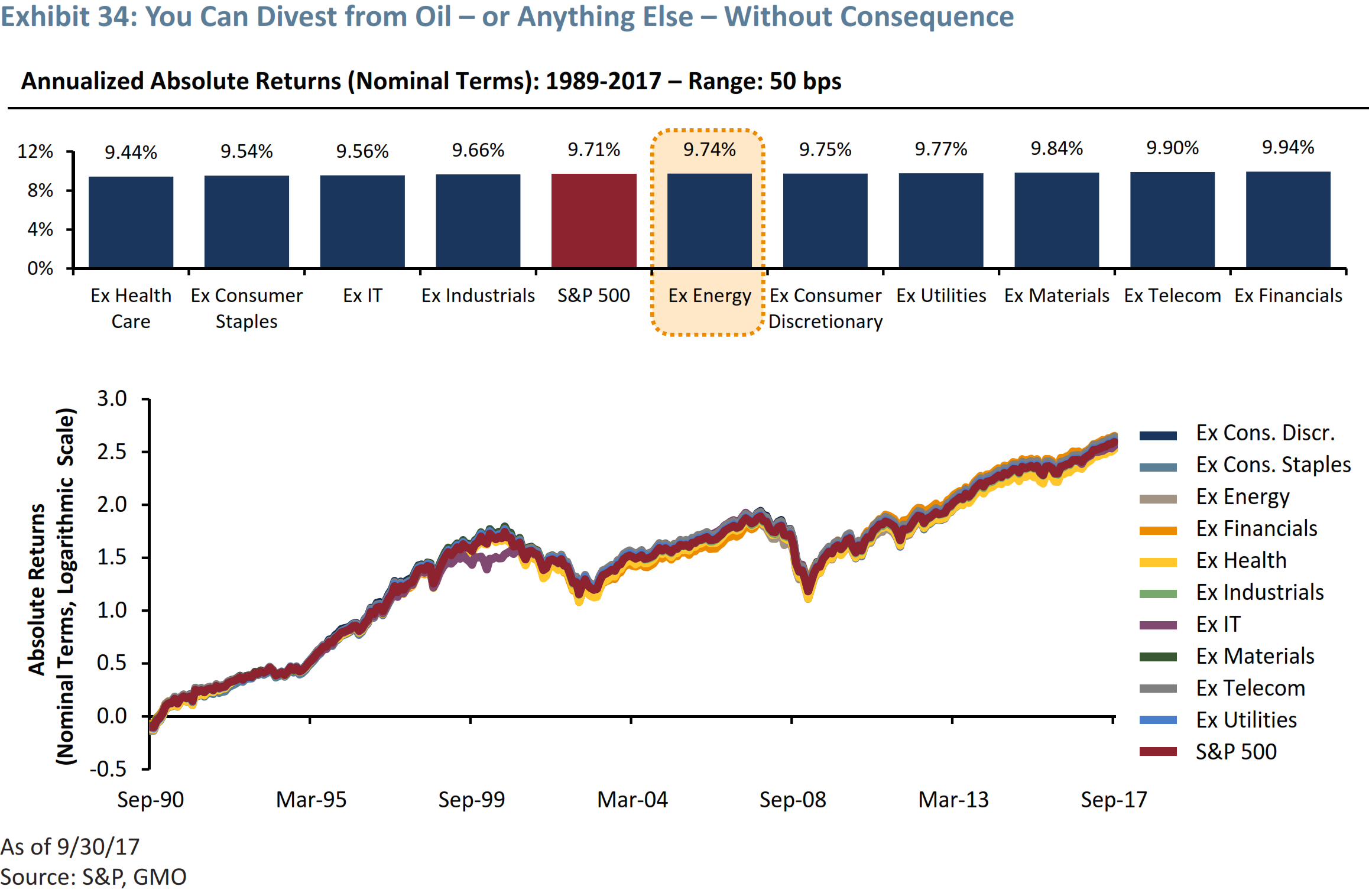 GMO, a Boston based investment firm with $115 billion in assets studied the impact of divesting from energy stocks over the 28 years ending 9/30/17.  As this illustration shows, the S&P 500 without energy earned an annualized 9.74%.  With energy, it earned 9.71%.  Hardly a difference.  
Given the growing warning signs of climate change, supported by overwhelming scientific evidence globally, why not pause investing in the broad energy sector until the benefits of renewable solutions outweigh the risk of burning fossil fuels?
Our message to the renewable participants in the energy sector – continue developing productive, cheaper, sustainable alternatives to fossil fuels.  Our message to the oil companies – lead, join the renewable initiatives.  Your advertising indicates that you have committed to clean renewables.  Now, let's do it.
---
Exhibit 34 Source: The Race for our Lives by GMO
The Hourglass is an OFM Wealth Publication.  All information is believed to be from reliable sources, however, we make no representation as to its completeness or accuracy.  All economic and performance information is historical and not indicative of future results.  Any market indices mentioned are unmanaged and cannot be invested in directly.  Additional information, including management fees and expenses, is provided on our Form ADV Part 2.