Written on
February 07, 2020
Now That's Growth! (Part 1)
Over $20 billion flowed into sustainable investments in 2019. As this Morningstar chart shows, that inflow far exceeds any prior year. Here is part 1 of our take on the reasons for that significant growth.
Risk Exposure & Management:
There is growing interest in sustainable investing as a key additive to the traditional analysis of public companies. This new analytical component measures a company's risk exposure and the extent to which that risk is being managed.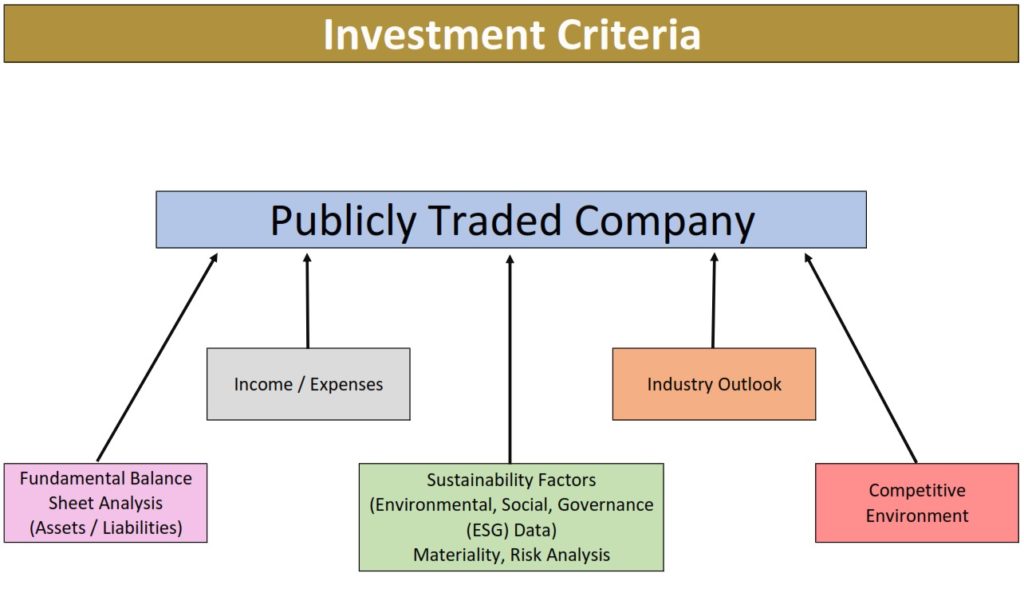 Follow the Money:  
As it relates to the environmental piece of ESG, following the insurance companies is following the money.  These companies are adept at anticipating, measuring, and pricing risk.  Our previous blog, Top 5 Global Risks, focuses on how Mercer, a division of Marsh and McLennan, explains risk.
Natural Disasters:  
Public interest has been peaked due to increasing storms, fires, and coastal flooding.
Bad Corporate Behavior:  
The names Wells Fargo, Volkswagen, Pacific Gas & Electric are just a few that come to mind.  Screening out the bad actors reduces risk.
Depth of Research:  
Morningstar has a substantial sustainable research capability that rates companies, mutual funds, and exchange traded funds.  Companies like Moody's and MSCI have added sustainability measures to their traditional analyses.
Continued on Now That's Growth Part 2.
---
The Hourglass is an OFM Wealth Publication.  All information is believed to be from reliable sources, however, we make no representation as to its completeness or accuracy.  All economic and performance information is historical and not indicative of future results.  Any market indices mentioned are unmanaged and cannot be invested in directly.  Additional information, including management fees and expenses, is provided on our Form ADV Part 2.