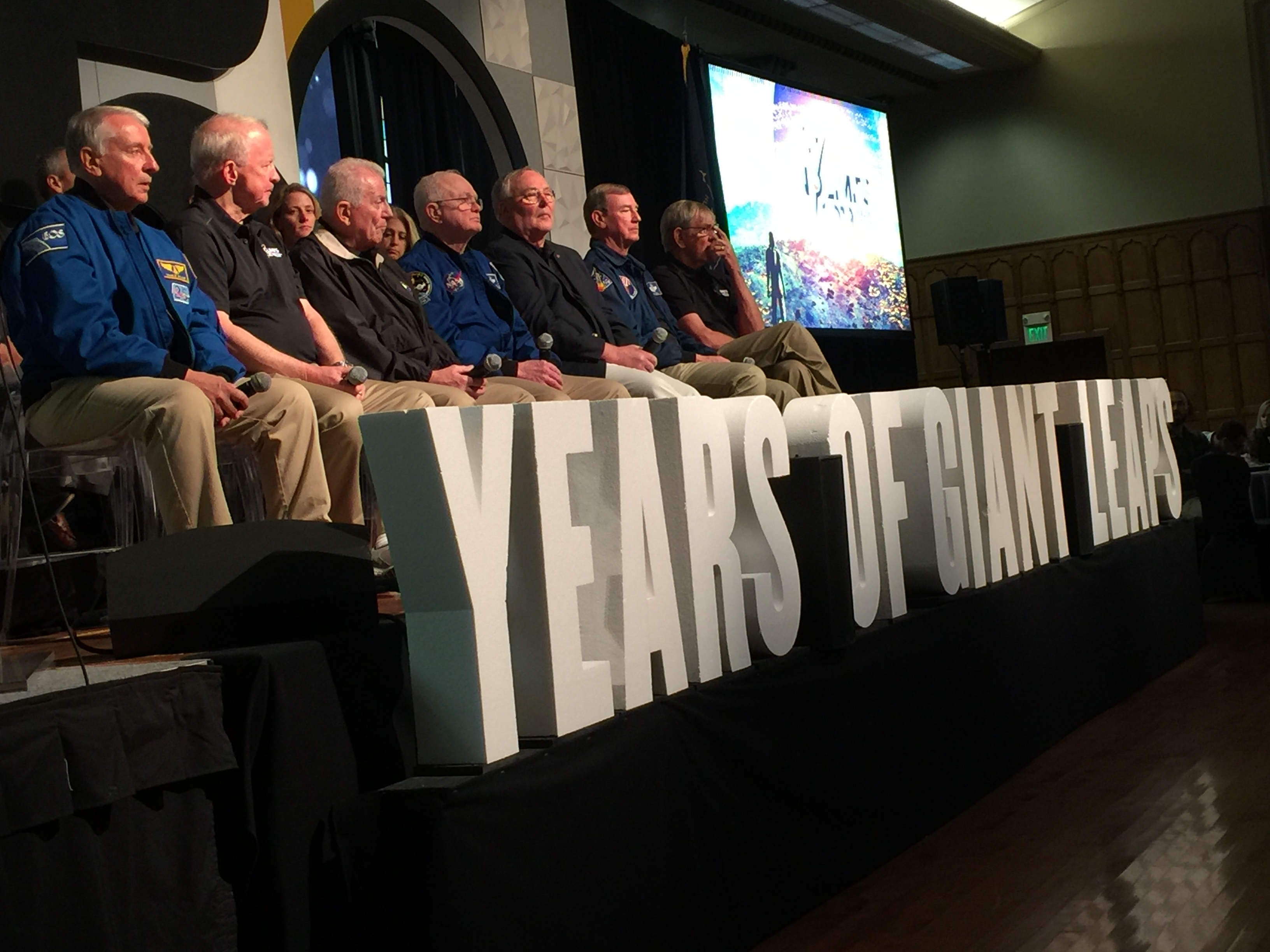 Written on
October 24, 2019
One Giant Leap!!
Jane and I recently attended Purdue University's 150 year birthday celebration.  One of the weekend's highlights was a luncheon with 13 of Purdue's 25 astronaut alumni.  These remarkable men and women shared their space experiences including preparation, space module conditions, future exploration opportunities and benefits, and in a somber moment, their personal losses following the Challenger accident.
Many of the astronauts commented about viewing earth from space.  Here are a few of those comments.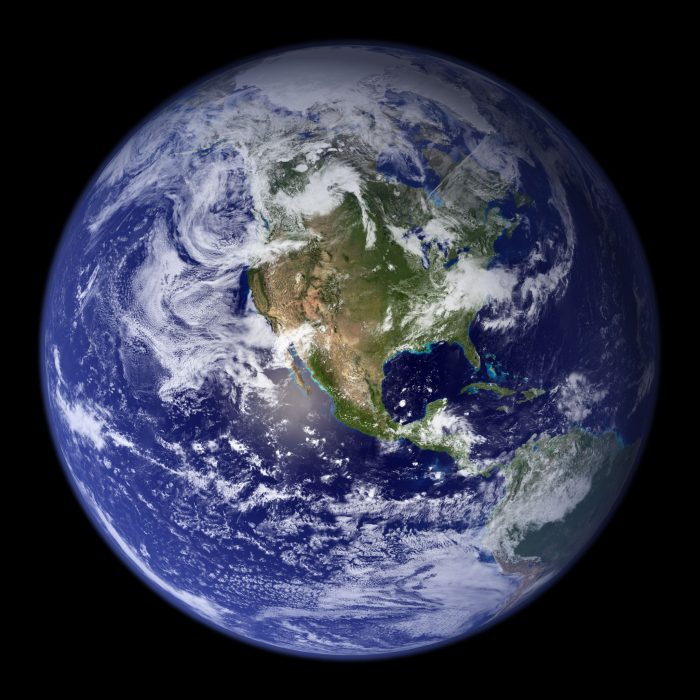 "Seeing earth from space is transformative."
 – Beth Moses                   

"I was looking at the home of all of humanity, a fragile, beautiful planet that we need to protect."
 – Mark Polansky                

"The sunrises and sunsets reveal the earth's atmosphere – a very thin layer that protects us."
– Gary Payton                     
I had a wonderful one-on-one conversation with Gary Payton during which I mentioned our firm's commitment to sustainable investing.  The sharing of his space experience and observation has further solidified that commitment.
---
The Hourglass is an OFM Wealth Publication.  All information is believed to be from reliable sources, however, we make no representation as to its completeness or accuracy.  All economic and performance information is historical and not indicative of future results.  Any market indices mentioned are unmanaged and cannot be invested in directly.  Additional information, including management fees and expenses, is provided on our Form ADV Part 2.