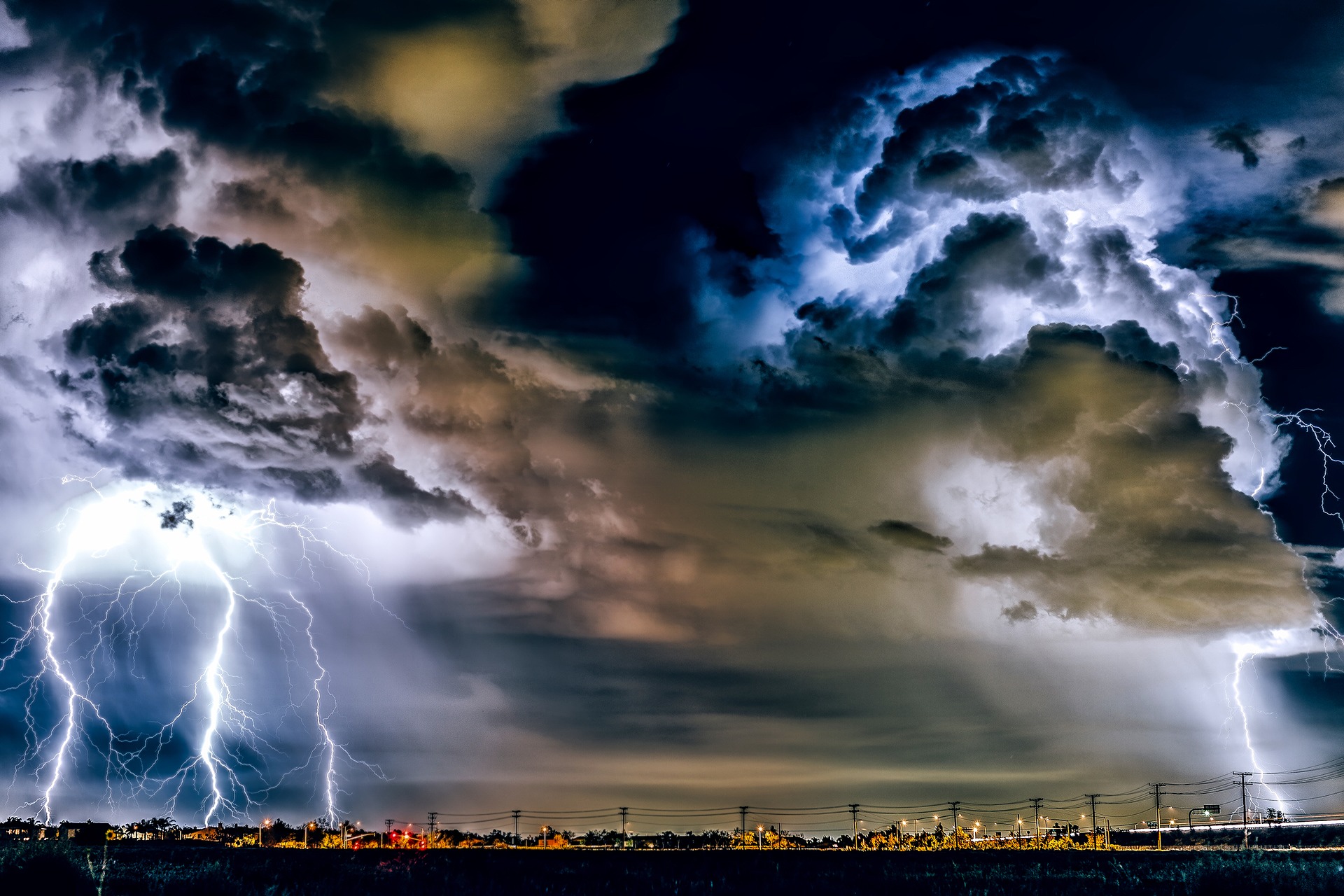 Written on
November 11, 2019
PIMCO's Assessment of the Most Disruptive Risks
For many investors PIMCO is a household name.  They are one of the world's largest bond investment managers with almost $1.9 Trillion in assets under management.  We have utilized various PIMCO funds in client portfolios for many years.
With their size and scale, PIMCO brings many resources to bear in analyzing and researching the bond market and building portfolios.  Each year PIMCO holds what they call their "Secular Forum" where they focus on the outlook for the next three to five years and implications for the economy and investors.
Some of the biggest and brightest names in the financial world participate in the PIMCO strategy meetings, including:
Ben Bernanke – former Federal Reserve Chairman

Richard Thaler – University of Chicago professor and winner of the Nobel Prize in Economics

Robert Arnott – leading investment researcher and founder of Research Affiliates
This year's strategy meeting focused on "Dealing with Disruption" and identified trends that are likely to impact the economy over the next several years.  The list includes China, demographics, and technology.
Looking out over the much longer-term horizon, PIMCO's experts anticipate climate-related disruptions to have an increasing impact on financial markets, economies, and our lives.
So, what is PIMCO doing to address these environmental risks?  They are integrating sustainable investing screening into their processes.
PIMCO recognizes that:
---
Source: PIMCO Secular Outlook, May 2019
The Hourglass is an OFM Wealth Publication.  All information is believed to be from reliable sources, however, we make no representation as to its completeness or accuracy.  All economic and performance information is historical and not indicative of future results.  Any market indices mentioned are unmanaged and cannot be invested in directly.  Additional information, including management fees and expenses, is provided on our Form ADV Part 2.