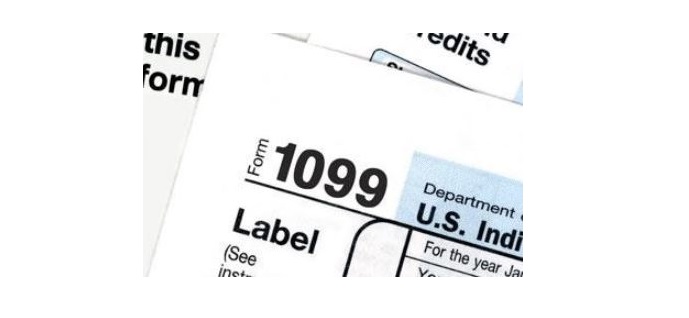 Written on
February 07, 2018
2017 Tax Year – Form 1099 Statements from Pershing
---
This is a notice to clients who own Pershing accounts. As in prior years, you may not receive your final Form 1099 and other tax related forms from Pershing until mid-to-late March. In light of this, we suggest delaying the filing of tax returns until March/April 2018.
Pershing has begun mailing some Form 1099s. Please keep in mind that there may be amended versions sent later due to fund company revisions. The latest Pershing will send Form 1099 despite any potential corrections is March 15, 2018.
This is a common practice for many custodians and is not unique to Pershing. Companies such as Fidelity or Charles Schwab may also suggest waiting for amended 1099s.
If you are interested in receiving your Form 1099 in the quickest manner possible we recommend signing up for Electronic Delivery. To enroll in e-delivery, log on to your account, and click "Go Paperless" at the top of the page. Follow the instructions under "Settings" where you can turn on electronic delivery of tax documents— including 1099 forms—and other account communications. Note that e-delivery of Form 1099 is included under the election "Tax Documents" and must be checked to receive your 1099 electronically. It is NOT carried over from your other electronic delivery settings.
---
All information is believed to be from reliable sources however we make no representation as to its completeness or accuracy.  All economic and performance information is historical and not indicative of future results. Any market indices mentioned are unmanaged and cannot be invested in directly.  Additional information, including management fees and expenses, is provided on our Form ADV Part 2. All investments involve risk and past performance is not a guarantee of future results.