OFM Wealth Studios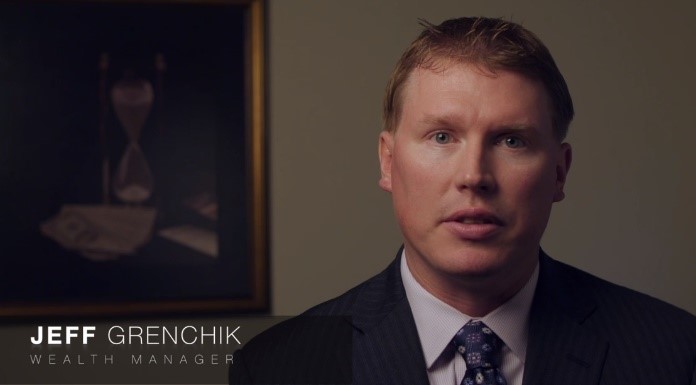 ---
Our new website www.ofmwealth.com has been up and running for a few months now. We would like to thank you for the warm reception and positive feedback so many of you have graciously provided.
It's always a challenge to determine website content. We knew, however, we wanted to provide video to showcase our unique place in the financial services industry.
It has come to our attention that some individuals have had trouble locating the videos. To find the individual videos please go to the top menu of ofmwealth.com and select "WHO WE ARE" from the menu, then scroll down to "OUR TEAM". After clicking on "OUR TEAM" you can go to an individual's bio page by clicking the image of the person or clicking their name. Once on an individual bio page, you can click the photo and a video will play. This is not available for every team member. We also have a video towards the bottom of the home page and on the investment committee page that are activated by clicking on the respective images.
Please feel free to email us with any feedback you have about the videos or website in general.
Enjoy!
---
All information is believed to be from reliable sources however we make no representation as to its completeness or accuracy.  All economic and performance information is historical and not indicative of future results. Any market indices mentioned are unmanaged and cannot be invested in directly.  Additional information, including management fees and expenses, is provided on our Form ADV Part 2. All investments involve risk and past performance is not a guarantee of future results.