Rules of Thumb
---
Throughout our daily lives we encounter and use many "rules of thumb".  Rules of thumb provide shortcuts for making decisions or help to simplify more complicated issues.  As general principles, they are not strictly accurate nor do they apply to every situation.  In some instances, rules of thumb can be followed without much risk.
When it comes to financial planning, however, there is a lot more at stake and blindly following rules of thumb could be detrimental to your bottom line.  Here are few common financial planning rules of thumb and why you need to think twice before taking these shortcuts:
"My target allocation to stocks can be determined by subtracting my age from 100."
Let's say you are a 65-year-old woman and are retiring this year.  Under this rule, stocks should represent 35% of your portfolio.  This shortcut implies that your tolerance for stock risk automati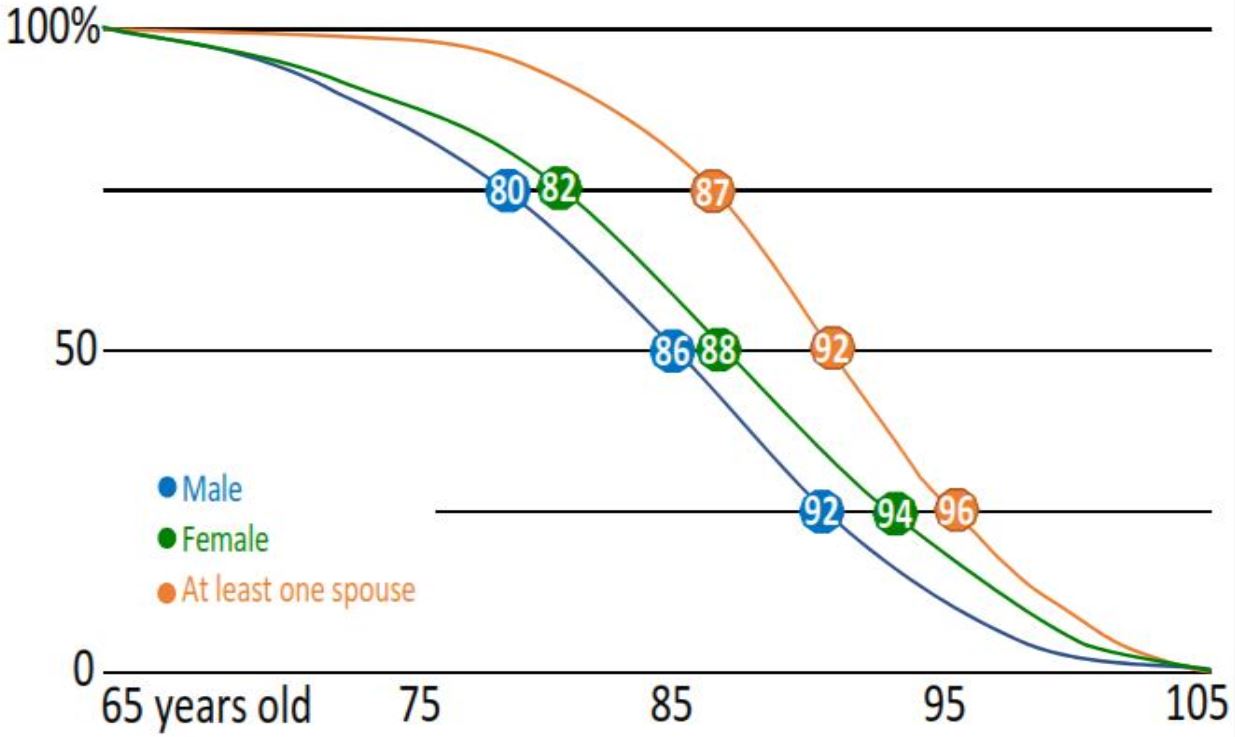 cally declines as you age.  While this can be true for some, it is not a given.  It also does not consider other resources such as pensions and Social Security, or goals such as retirement income needs or a desire to leave a legacy for your heirs.  Longevity and inflation risk also need to be considered in designing an asset allocation plan.  A 65-year-old woman could have a 50% chance of living until age 88—will a 35% allocation to stocks be sufficient to fund her long-term goals considering inflation?  Maybe, maybe not.
Verdict – This rule of thumb is not a good substitute for a sound, personalized investment plan which is at the core of our planning process.
"I should only spend the income my portfolio generates and not touch my principal."
This rule of thumb has been around for a long time.  Just when I thought this rule was dead, it resurfaces in conversations with clients.  Depending on the size of your portfolio and income needs, it may not be possible meet your goals with just dividends and interest.  For example, let's say you need to withdraw 4% of your portfolio to meet your living expenses and your portfolio is invested 50% in the broad U.S. bond market and 50% in large cap

U.S. stocks.  The yield on this portfolio would currently be around 2.13%.  If you relied on income alone, you would end up short.  Contrast this with the 6.06% annualized total return of this blend over the last 10 years.
Verdict – Focusing solely on dividends and interest as the source of retirement income ignores capital appreciation.  A total return approach combining both potential sources of income makes more sense in most situations.
Source: 2012 Inidviudal Annuity Mortality Basic Tables, Society of Actuaries. © Morningstar
---
All information is believed to be from reliable sources however we make no representation as to its completeness or accuracy.  All economic and performance information is historical and not indicative of future results. Any market indices mentioned are unmanaged and cannot be invested in directly.  Additional information, including management fees and expenses, is provided on our Form ADV Part 2. All investments involve risk and past performance is not a guarantee of future results.