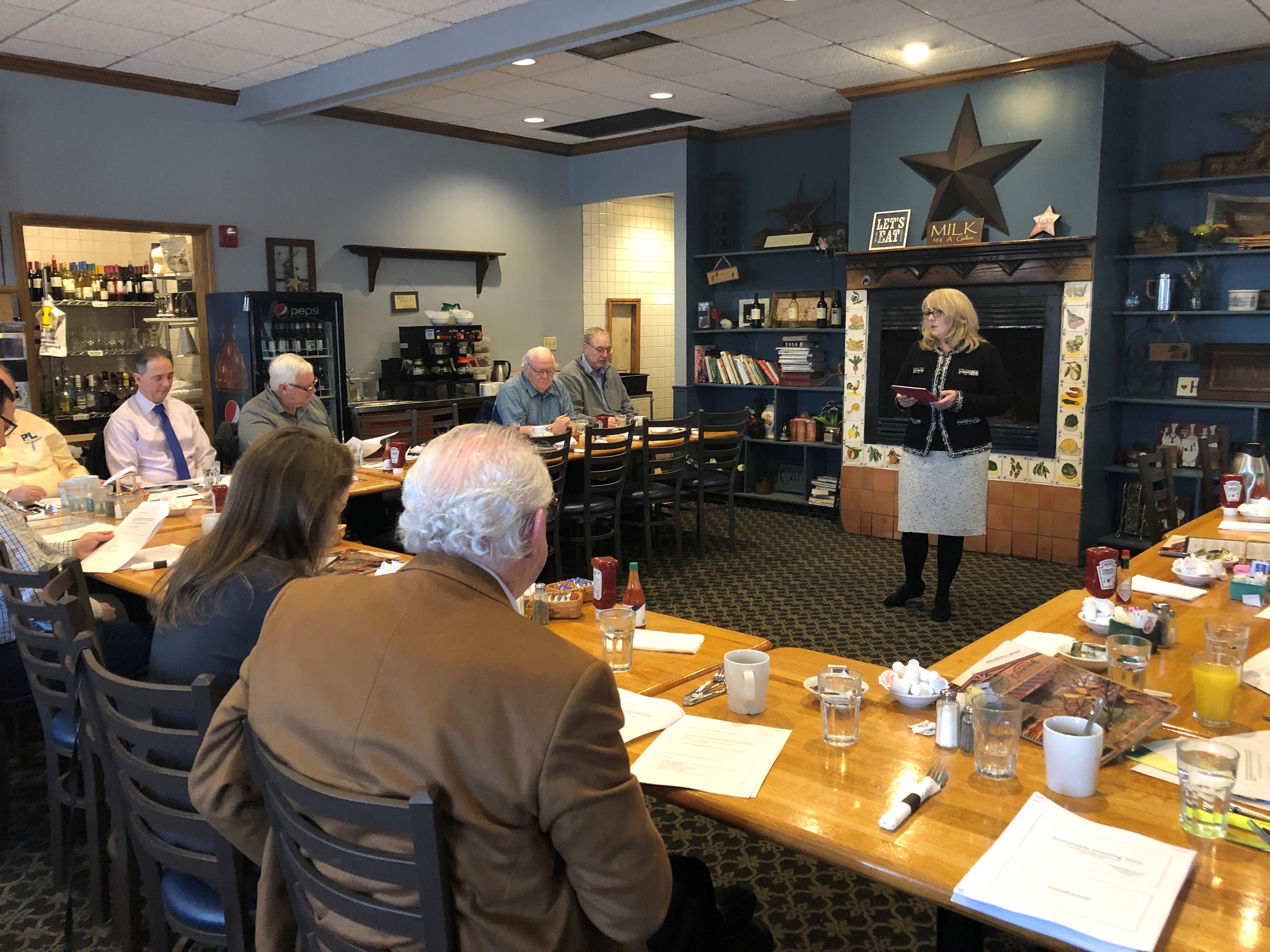 Written on
August 14, 2019
Speaker's Bureau: Sustainable Investing 2019
OFM Wealth News – Cris Updates South Suburban Estate Planning Council on Sustainable Investing
The OFM Wealth Team has been sharing the latest developments in sustainable investing with many of you in recent months.  I also had the opportunity to update our local South Suburban Estate Planning Council on the current state of Sustainable Investing in 2019.
It was great to see the audience's interest in learning more about what sustainable investing is—and what it is not.  We cut through the jargon and terminology to focus on what it means to invest sustainably—it is all about connecting purpose with the bottom line.
It is about making money on your investments to help fulfill your financial goals.
We talked about the complexities involved in screening companies and investment funds for environmental, social, and governance factors along with traditional financial performance metrics.  It really requires deep research and specialization.
I enjoyed seeing my fellow professional's engagement and openness to what, for some, was a new area of investing.  I, along with the other members of our firm's "Speaker's Bureau", are excited to continue the education process with future audiences as we all continue our sustainable investing journey.