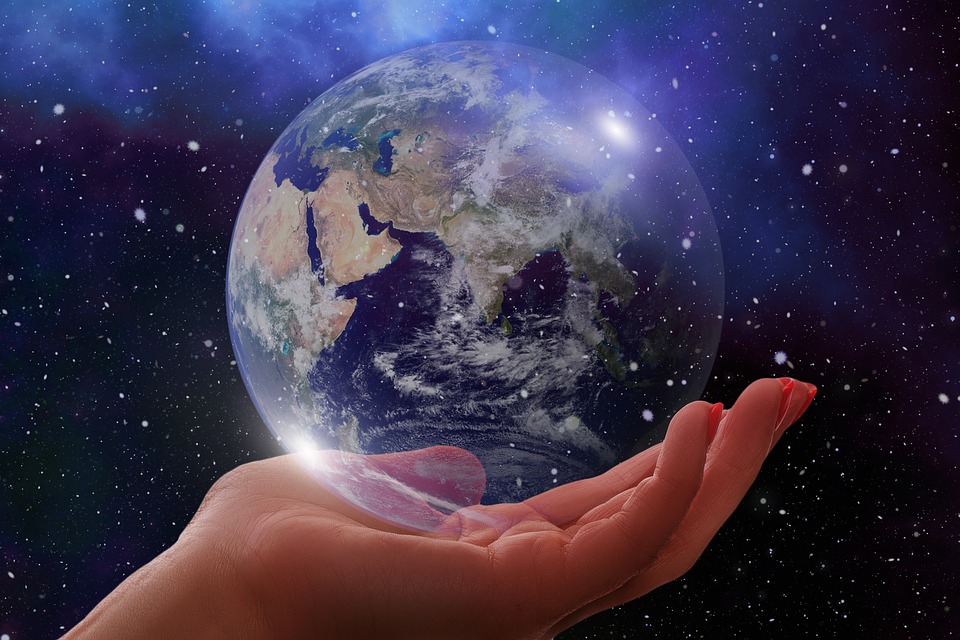 Written on
August 29, 2019
Top 5 Global Risks
Mercer, a subsidiary of Marsh and McLennan, is the world's largest institutional investment advisor with over $10 trillion in assets under advisement.  This past April, Mercer released findings of its updated climate scenario investment model in its report, Investing in a Time of Climate Change – The Sequel.
The report certainly got the attention of OFM Wealth because of its investment implications, both long and short, on how to mitigate risk and seek opportunities.
Some key points from the Mercer Report:
The earth's climate has varied over millions of years, experiencing both ice ages and warming. During the current geological epoch, the Holocene, levels of CO2 in the atmosphere helped provide the many benefits that we enjoy today.
The last time CO2 levels were as high as today, however, was over 100,000 years ago.

The world is hotter, about 1°C warmer than in pre-industrial years. The great majority of climate scientists agree that the current trend to hotness will result in a world between 2°C and 4°C warmer by 2100.

"Humans have never lived in a world much warmer than today."1

Current projections suggest an average temperature that humans have never experienced.
The implications of this research are enormous.  In its report, Mercer referenced the 2019 World Economic Forum Global Risks Report.2 Nearly 1,000 global decision makers from both the private and public sectors assessed global risks.
These charts identify the five top global risks in terms of likelihood and impact over the last 10 years.  As you can see, environmental risks, especially climate, are today's primary risks both in likelihood and impact.
Mercer's clients are institutional.  OFM Wealth's clients are you.  Mercer has developed investment models based on 2°C, 3°C, and 4°C warming, identifying industries and sectors that may benefit or be extremely challenged.
OFM Wealth has researched investment companies that offer solutions to climate change risk, avoiding additional risk and seeking opportunities.  These investment firms are engaging publicly traded companies to seek potential sustainable solutions that we, in turn, bring to your investment portfolios.
Future newsletters, blog posts, and review meetings will highlight those investment firms, their sustainable initiatives, and connect those initiatives to potential positive results, both economic and environmental.
Charts