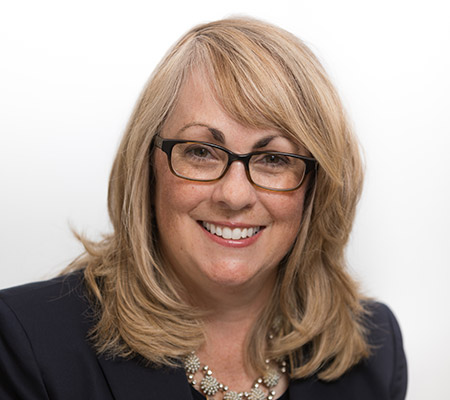 "I was inspired to pursue a career in financial planning after helping my mother deal with financial and investment matters after my father's death. Through my personal experiences and my work with numerous clients over the years, I have come to appreciate the sense of empowerment and freedom that we can achieve by working together to organize and coordinate all facets of our financial lives. My goal is to help my clients manage their personal finances so they can focus more on their careers and family and to be there for them during both good times and during life's difficult moments."
As a Senior Wealth Manager, Cris advises women, doctors, and other professionals on how to prepare and save for retirement, develop retirement income management strategies, and address income tax and estate planning issues. She also helps clients create investment plans that are tailored to their personal situation and preferences. As a member of the OFM Wealth Investment Committee, Cris participates in the formulation of the firm's investment and asset allocation strategy for all our clients.
Cris has 20 years of experience counseling clients on achieving their unique financial planning and investment goals. Prior to joining OFM Wealth, she held positions as a senior advisor and wealth manager at fee-only, independent financial planning firms in the northern suburbs of Chicago.
As an avid golfer, Cris spends much of her free time during the golf season on the links. Cris believes that women need to leverage the benefits that involvement with golf can bring to their careers and personal lives. She is an active member of the Executive Women's Golf Association (EWGA) Chicago Chapter and served on their board of directors for six years. Cris has also gone "inside the ropes" to support professional golf as a hole captain at the 2012 Ryder Cup at Medinah and the 2017 KPMG Women's PGA Championship at Olympia Fields.
Cris enjoys traveling with family and friends and exploring the great Chicago restaurant scene. She is a lifelong resident of the southwest suburbs and currently resides in Palos Heights.