WE SERVE THREE PRIMARY CLIENT SITUATIONS
WELCOME TO OFM WEALTH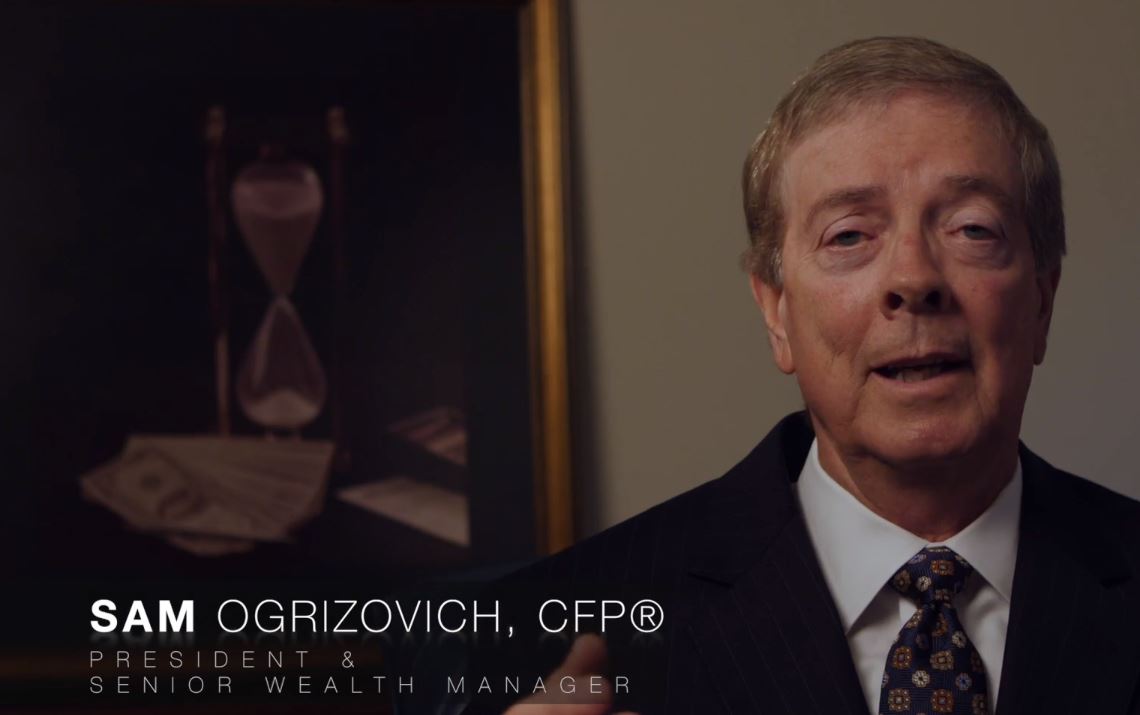 This website describes who we are, the services we provide, and identifies the clients for whom our services are most appropriate. OFM Wealth has been honored to work with many clients for many years, in some cases, decades. We know we're not the right place for everyone, but where there is a fit, we commit to placing clients' needs first on their financial journey.

Sam Ogrizovich, CFP®

President, Senior Wealth Manager
Customer Satisfaction According to Survey
Collective Years of Wealth Manager Experience
Proprietary Products Sold
CFP® Professional Oversight of Client Accounts
Our Client Experience
We Get Acquainted
Discussion of your Goals, Objectives, and History
Review of Your Financial Information
Identify Work to be Completed
Fee and Service Discussion
Client Meeting to Discuss Financial Strategies That Meet Your Objectives. Next, a Meeting is Set to Implement Your Financial Plan.
Reviews of Your Investment Accounts, Tax Planning, Processing of Income Requests, Coordination with CPA and Attorneys, Proactive Client Contact
OFM Wealth Team Builds Financial Strategies for Your Investment, Tax, Retirement, Estate, etc. needs
Review of Financial Plan and Implementation of Action Items
Schedule Meetings/Calls to Review Your Investment, Tax, Estate, Retirement Income, Education Issues
Includes Investment Perfomance, Discussion of Changes in Your Financial and/or Personal Situation, etc.
Get started
OFM Wealth
10709 West 159th Street Orland Park, IL 60467