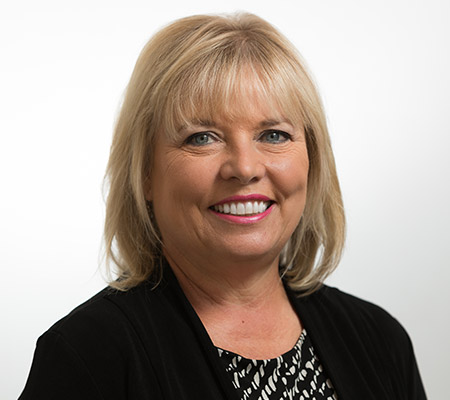 "After completing my MBA, I worked in the banking industry as a trust and investment officer. At that time, banks were starting retail investment departments in branch locations. As part of the trust department, I was responsible for starting our retail investment operations. 
In the early 1980s, I joined OFM Wealth full-time. My role has changed over many years and participating in the growth of the firm has been especially rewarding. The addition of qualified personnel to our professional financial planning team has allowed OFM Wealth to continue to provide meaningful and relevant services to our loyal clients." 
As Chief Compliance Officer, Jane is responsible for assuring that all regulatory and compliance requirements are being met. OFM Wealth is regulated by the Securities and Exchange Commission (SEC), and as an SEC registrant, there are numerous regulations that must be followed including policies and procedures, code of ethics, and cybersecurity.
As Vice President, Jane oversees the firm's operational and corporate financial management functions and participates in the firm's strategic planning activities.
Sam and Jane enjoy a personal and professional partnership. They enjoy spending time with their two adult sons and their families which includes six grandchildren. Outside of the office, Jane enjoys golf, travel, and entertaining and spending time in the Arizona office during the winter months.